Toll-Free US & Canada 24/7:
1-770-659-7014
As a precautionary health measure for our support specialists in light of COVID-19, our phone support option will be temporarily unavailable. However, orders are processed online as usual and communication via live chat, messenger, and email is conducted 24/7. There are no delays with processing new and current orders.
Writing tips
Sweet September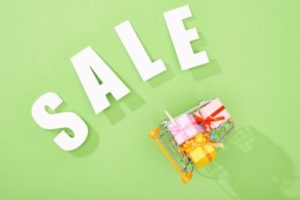 Hello everyone! The new academic year has begun! 'No kidding' you would say sarcastically. Just stating the obvious to make up a good reason for the unbelievable and unprecedented deal we want to offer you. We are sure you are doing great, after all you always have our team by your side to help you out! But, taking into account that you may need our assistance a lot more very soon, we've decided to bring down our prices. And don't hurry with your assumptions! It's not "another casual" discount all of our competitors give away from time to time, pretending to give you "so much" percent off, when the prices have been raised intentionally before that.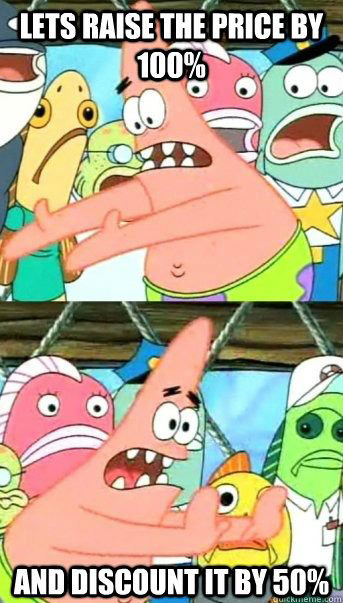 We've thought we need to make unique and outstanding offer that no one has ever made before to show how we really feel about our clients! And here it goes… Starting from this very second and till the end of September all of our clients get 20% discount on all of their order! Pretty awesome, huh? And you got it all right – it' really 20% OFF! That much!
To make use of this fantastic offer enter discount code FALL2012. We hope we made your day! The team of BookwormLab.com wishes you productive and joyful fall semester! Get the most out of our services in September! Sincerely yours, BookwormLab.com's team