Toll-Free US & Canada 24/7:
1-770-659-7014
As a precautionary health measure for our support specialists in light of COVID-19, our phone support option will be temporarily unavailable. However, orders are processed online as usual and communication via live chat, messenger, and email is conducted 24/7. There are no delays with processing new and current orders.
Writing tips
How to make an essay longer: Simple Tricks to Dramatically Increase Word Count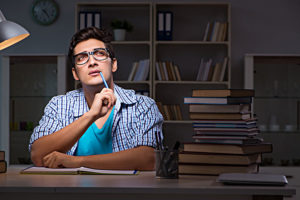 You may argue that a word count is not the main parameter in your essay, and you will be right. The actual content matters more and has a greater impact on your grade. However, a word count remains the key technical requirement and the one that most professors pay utmost attention to, especially if you are a junior at college. So, whether you like it or not, you must abide by the word count requirement.
In this article, we offer simple, yet highly effective tricks and tips to lengthen your essay's word count, as most often students end up with less content volume when finishing the first draft.
Ways to Make a Paper Longer
What do you already know about how to make an essay longer? Perhaps, you've already heard about adding more examples, making sentences longer by adding more details, extending the existing sentence to make a whole new paragraph, and even starting a new chain of thoughts to support your arguments.
Below, we bring to your attention the most effective tips and tricks as advised by our fellow expert writers. They know firsthand how to quickly elongate a paper's volume, and how to do it efficiently, that is, spending less time and effort and getting the maximum output.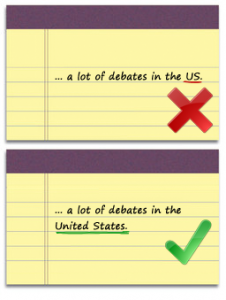 Tricks to Make Your Paper Longer: Expert Advice
Trick #1: Reread and revise
We advise that every time you are up to making essay longer, you should start with rereading your draft carefully, rethinking the content that's already there, changing weak points, getting rid of shallow arguments, and start adding absolutely novel phrases, original ideas, and thoughts. This tactic always yields astonishing results, as opposed to extending separate sentences and fixing what's already looking bad. Provided, you have time for such fundamental hacks, of course.
Trick #2: Write more words that add value
One of the quickest ways to add length to your essay is by adding new words and phrases. Read through each sentence slowly and analyze where a single extra word or an additional phrase would make more sense, explain the meaning better, make the reading experience smoother, etc. Aim not to add empty and vague words, but only those that add value to your essay.
Trick #3: Consider adding quotes & citations
Another brilliant way how to make a paper longer is by adding context-relevant quotes. You cannot have too many quotes in an essay, so aim for the most valuable and lengthy quote you can possibly find, which will extend your essay by at least a couple of sentences. Adding quotes and citations, wrap them into supporting and explanatory sentences before and after – that will noticeably increase essay length too. The optimal places for a quote in an essay are the introductory paragraph and the conclusion.
Trick #4: Stretch an essay by adding transition words and phrases
Our writing experts recommend resorting to this trick only after you have tried everything above. This is because transition words and phrases don't add value to the content. Nevertheless, they will definitely help you get more words in your paper and can make reading smoother. To add transition words and phrases, such as 'basically', 'indeed', 'predominantly', 'after all', 'in a nutshell', and 'this way or the other', pay attention to the way your existing sentences are connected, especially those that link different paragraphs. When finding 'rough' edges and missing links, consider adding appropriate transitions.
Trick #5: Don't forget about adjectives
Adding adjectives is another quick method to get more words into your essay. Adjectives, such as 'brilliant', 'outstanding', 'enormous, 'meaningless', 'balanced', 'bright', and others have the power to either enhance the meaning of your words and sentences or diminish it, depending on the situation and your needs (e.g., if you want to support or refute a hypothesis).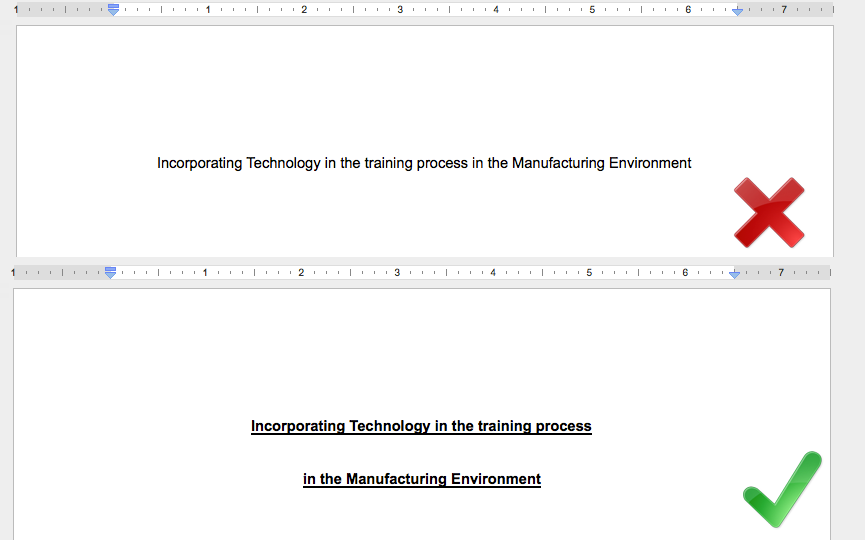 Conclusion
If the above tricks and tips seem too time-consuming to you, or you feel like you need a little help, Bookwormlabs is always here to assist you! We know how to apply the above, as well as many other tricks and ways to make your essay longer. For over a decade, we've been helping students to achieve outstanding results in academia by crafting bespoke papers on their demand and according to their requirements. Book an expert writer now, and forget about headaches and sleepless nights over your essay writing and proofreading.