Toll-Free US & Canada 24/7:
1-770-659-7014
As a precautionary health measure for our support specialists in light of COVID-19, our phone support option will be temporarily unavailable. However, orders are processed online as usual and communication via live chat, messenger, and email is conducted 24/7. There are no delays with processing new and current orders.
Self education
SUMMER IS HERE!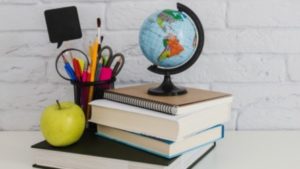 Dear Bookwormies, It's time to kick off summer with some holiday planning. Use the excitement of summer to the maximum! Sprinkle all the ideas into your planner and go for diversity. So what do you do when you have all those holidays you've been waiting for? We've done some brainstorming as to how you can fill up your summertime.
Hit the road!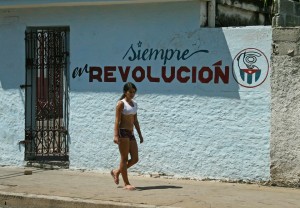 2. Take a trip somewhere. Pick an exotic place, somewhere you have never been before!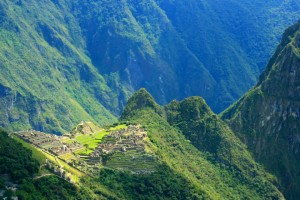 3. Go for an internship. This will boost up your chances of finding a good job later on.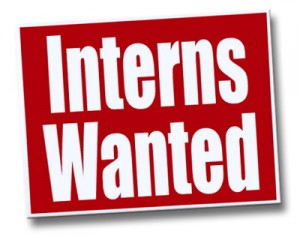 4.  Do yoga! It is a great way to stay fit and meet other folks who like to work out.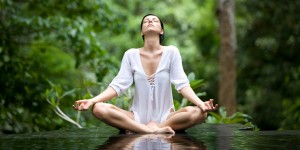 5. Spend time with your beloved ones. There's nothing better than family moments.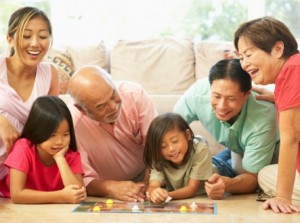 6. Relax and do nothing. It is as easy as that!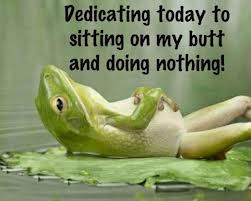 Let your summer be loaded with fun! Sincerely, BookwormLab.com's team