Toll-Free US & Canada 24/7:
1-770-659-7014
As a precautionary health measure for our support specialists in light of COVID-19, our phone support option will be temporarily unavailable. However, orders are processed online as usual and communication via live chat, messenger, and email is conducted 24/7. There are no delays with processing new and current orders.
Essays
How to Come Up with a Creative Title for an Essay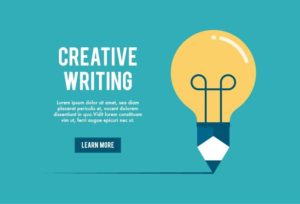 How to create a creative title for an essay – sounds almost like a redundancy, as what can be more creative than a title writing for one of the most creative types of academic papers? Still, many students miss the point and struggle with writing catchy titles for their essays. Even if they manage to come up with an excellent topic and craft an outstanding text, the inability to land on a great title becomes a true show-stopper and a demolisher for their grades.
So, why is the creative title so important, and how to make one? This article has all the answers.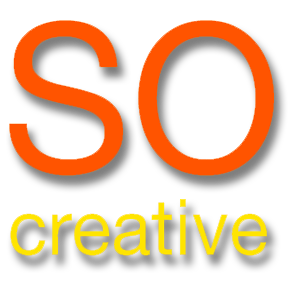 Creative essay titles – why do we need them?
Since an essay assignment is part of your class curriculum and your professor will read the text of the paper anyway – why bother creating a catchy title?
Because this is how things work in academia and beyond. Have you ever noticed what kind of news articles you read online and on social media? I doubt you would focus on a long and boring title and want to discover what's inside. This is how the general audience perceives and consumes information – a catchy title is half of the success of an article, a social post, and, of course, a school or college essay.
Academic titles are also important because this type of writing is generally dry and overly formalistic. A catchy title would make a huge difference in this regard. By the same token, your professor would appreciate a creative and catchy title in your essay, especially if it is concise and relevant at the same time.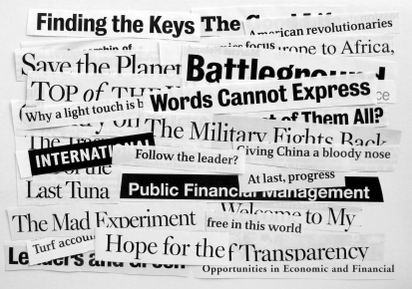 How to make a creative title for an essay
This is how to write a creative title for your essay in a few easy steps (just a guideline and not an exact order, it can be read and applied at random):
Topic, text, then the title. If you want to know how to write a creative title, then this is how you should approach it. Take your given topic (or come up with your own), create a draft title, then write your essay text, and only at the final stage should you finalize your title. This will enable you to take a holistic approach and come up with a better, more down-to-the-point, and creative title.

The shorter, the better. Modern readers like short titles. With a brief title, the chances are higher that a reader will understand the topic and want to read further. In the informational overload, everybody appreciates shorter names and titles, they are catchier and brighter, so you should split your topic into keywords and make a good, relevant title out of those.

Introducing intrigue. Trivial titles are boring. Aim to phrase your essay's title in such a way that it will spike your reader's interest at first sight. For example, instead of asserting something hypothetical as your title, rephrase it into a provoking question or questions (which you will then need to answer in your paper).

Compare and contrast. People like battles, they pay more attention to the titles that compare and contrast things. For instance, 'Students vs. professors: who is the true boss in college?', or 'Traditional culture and the modern life of the Native American tribes – harmony and balance or conflict and competition?'
Creative titles for essays – what are the essential skills?
As an author, you need to possess certain skills and capabilities to systematically come up with catchy titles for any type of academic work. Here is a list of skills that are absolutely essential to have or to develop if you want to write creative titles for paper (essay, research, dissertation, etc.):
A good sense of humor. With an excellent sense of humor, you will be able to create an excellent title even from a tedious topic;

Attention to detail. The ability to pick up additional nuances and seemingly insignificant circumstances;

Structural thinking. The ability to distinguish the most important part or several key parts from a large volume of information;

An innovative and inquisitive cast of mind. The ability to find new ways and non-standard solutions;

Problem-solving. How well you can tackle problems and overcome difficulties;

Analytical and communicative skills. It's easier to come up with a good title if the topic is well-analyzed and discussed with someone knowledgeable.