Toll-Free US & Canada 24/7:
1-770-659-7014
As a precautionary health measure for our support specialists in light of COVID-19, our phone support option will be temporarily unavailable. However, orders are processed online as usual and communication via live chat, messenger, and email is conducted 24/7. There are no delays with processing new and current orders.
Writing tips
Christmas Is All Around Us and So the Prices Fall!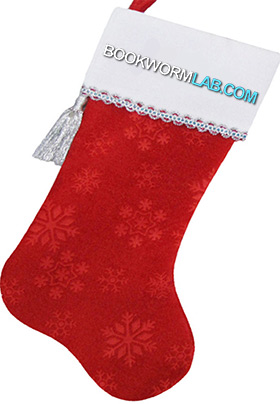 Have you checked your calendar recently?Exactly, there is no need to! It may not be snowing in your home town, yet still you can feel the spirit of Christmas and the New Year filling the air. The Santa Claus is already on his way, but so are the finals! So much to do and so little time!
We bet it wasn't your holiday's wish to write papers day after day and miss all the decorating, gifts shopping, picking out Christmas trees and suchlike. That's why Bookwormlab.com's team comes bearing gifts. Starting from today – 12/16/11 – till the very New Year – 01/01/12 – all our clients get an extra 10% off all their orders. To grab your Christmas discount just enter coupon code merryxmas! Awesome, right? Wait! It gets even better! No limits or exclusions apply here – you can take advantage of our special offer unrestricted amount of times!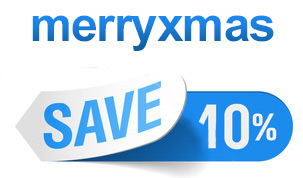 Wanted to spend more time in the circle of your family and close friends on holidays? Plus keep your academic progress on high level and show your best at finals? Here you go! Go and visit your grandma, your deer knit sweater is already waiting for you for sure! Meanwhile we will take care of all aspects of your studies, leaving you to deal only with the fun part of the holidays! Just with a little help from our skilled team you will enjoy Christmas season in all colors!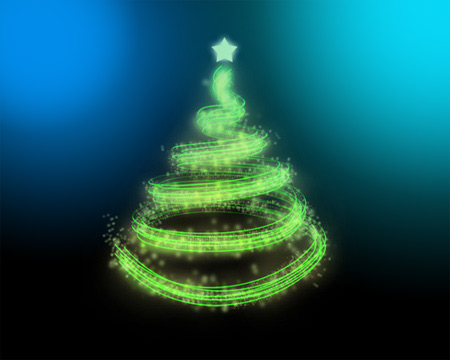 Apart from the happy discount news, we will gladden you with new Christmassy look of our website. We also want to look festive and cheer you up a little bit every time you pay us a visit) We wish you happy Christmas preparations and good grades on finals! Keep us posted:) Sincerely yours, Bookwormlab.com Team