Transition from High School to College Academic Writing: From Hero to Zero
So, here's your story. You were a diligent student in high school, your writing received only top grades and you were looking forward to college to continue your successful academic path. But the transition from high school to college writing went not as smoothly as you thought. Your writing remained the same, you are trying really hard, doing your best and so on, but your paper is criticized big time.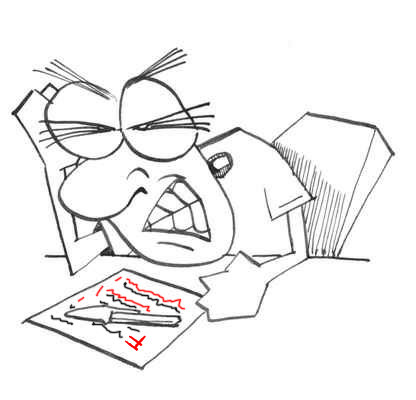 You have expected pretty much the same routine in college  as in high school, well, maybe more challenging, because obviously university standards are of scale higher. However, in reality you see that the task has changed and your instructor demands not to write better, but to write in a different style – as a mature person. But how do they expect you to mature over the summer, right? No panic! We've made a list of things you should be aware of standing on the threshold of college in order to acquire skills of college academic writing quickly and painless.
You are on your own!
First thing you need to realize is that it's all up to you and along with being independent you got a huge responsibility at your hands. In school you were helped and motivated by your teachers and parents, in college professors will expect you to initiate the conversation if you need help. So don't hesitate to catch your instructor and ask a couple of questions, if the assignment isn't that clear and you are at loss where to start. You need to establish precisely what they expect of your paper.
Never miss the deadline!
The major difference between high school and college writing is the strict deadlines of your homework projects. In high school you can be excused by a teacher for turning a paper in later for a reason like "I got sick" and "I forgot it at home". In college the professor's answer to that will be: "Well, it's a shame, can't help you though, your paper isn't accepted". So, always remember about the due date and plan your writing ahead.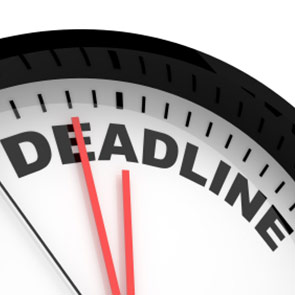 Argument is what they need!
Argument is a key feature of college writing. In your paper you are supposed to not only show that you have read the material and understood it, but also express your point of you – make an argument. Your ability to analyze, criticize and make comments is being tested here. In college it's all about expressing your point of view after conducting a research. Your writing should have a point!
Back it up!
The other important thing is backing up your writing with reputable sources . You need to provide ground to your argument by supporting your arguments with evidence from credible web free sources. Reliable sources would be those you can find in the library, like books and peer-reviewed journals. College tutors want to see that you are ready to defense your opinion and provide facts that make it believable.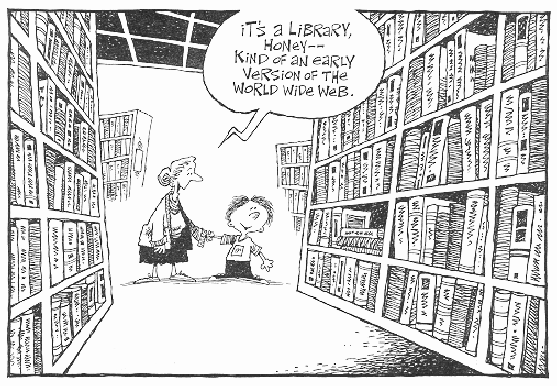 Don't pursue ultimate truth!
In high school you know only one definition of a term and it's considered to be the absolute truth.  In college it's a given that any finding can be partial, incomplete and have its pros and cons, so your task is to approach the issue from different angles. Explore different theories – the more the better – suggest their strength and weaknesses, try to find missing elements in other sources so that your research is complete and not biased.
Sound like a college student!
You should develop an academic style of writing. Sounding smart is not enough, you need to forget about retelling what you have read. You may only briefly summarize some points if there are essential for your thesis. Don't forget that your reader is knowledgeable in the field – your professor has probably read all that material you have collected like 10 times already.
Format matters!
Format requirements will differ depending on the type of academic paper and formatting style. But 3-4 papers in one formatting style and you will be more than comfortable with basic rules and wouldn't need to look in the manual for every 5 minutes. Don't neglect following the required format, for you it may seem like not that a big deal, but your tutor surely won't think so and as a result you will lose points. To sum up, let's say college writing is more demanding on many levels, but don't worry-you will get there. Moreover, after reading this you are pretty versed in and as you know practice makes perfect. You just need to adjust. The first month still may be pretty exhausting, but we are here for you, if you ever need professional assistance! Sincerely yours, Bookwormlab.com's Team